(toó-kud; Filipino) [n.] to build. to establish; to create; to form. to brace; to support; to prop. to lean; to rest or rely, for support, comfort, to keep up, to help, to give strength or courage.

OUR HERITAGE

OUR PILLARS
Kapwa
Kalikhasan
Kayamanan
Kapayapaan

OUR PROJECTS
Spaces for the Filipino
Designing Filipino
Celebrating Filipino
Legacy of a Filipino


Contact Us
Instagram

The Tukod Foundation focuses on advocating for the creative genius within every Filipino by establishing opportunities for them to learn, understand, and appreciate Filipino Design, Architecture, Culture, and more through both physical and conceptual spaces. We aim to be a support to the national call for a cultural reawakening, a global call for decolonization, and the call for every Filipino to find hope in their people and land.


Established in 2000, the Tukod Foundation is the legacy of the National Artist for Architecture Francisco "Bobby" Mañosa who named the foundation Tukod, referring to the support in Filipino traditional houses. Tukod aims to embody this idea of supporting and opening new windows of possibilities for the Filipino community, and our pride of place. In his philosophy of architecture needing to stay true to itself, its land, and its people, he is known as the Father of Neo-Vernacular Filipino architecture, a practice we believe that extends beyond buildings and structures, but into the necessary cultural revolution needed today. It is the idea of utilising vernacular and traditional local creativity, for regional and global transformation, and that is what we are fostering here at TUKOD.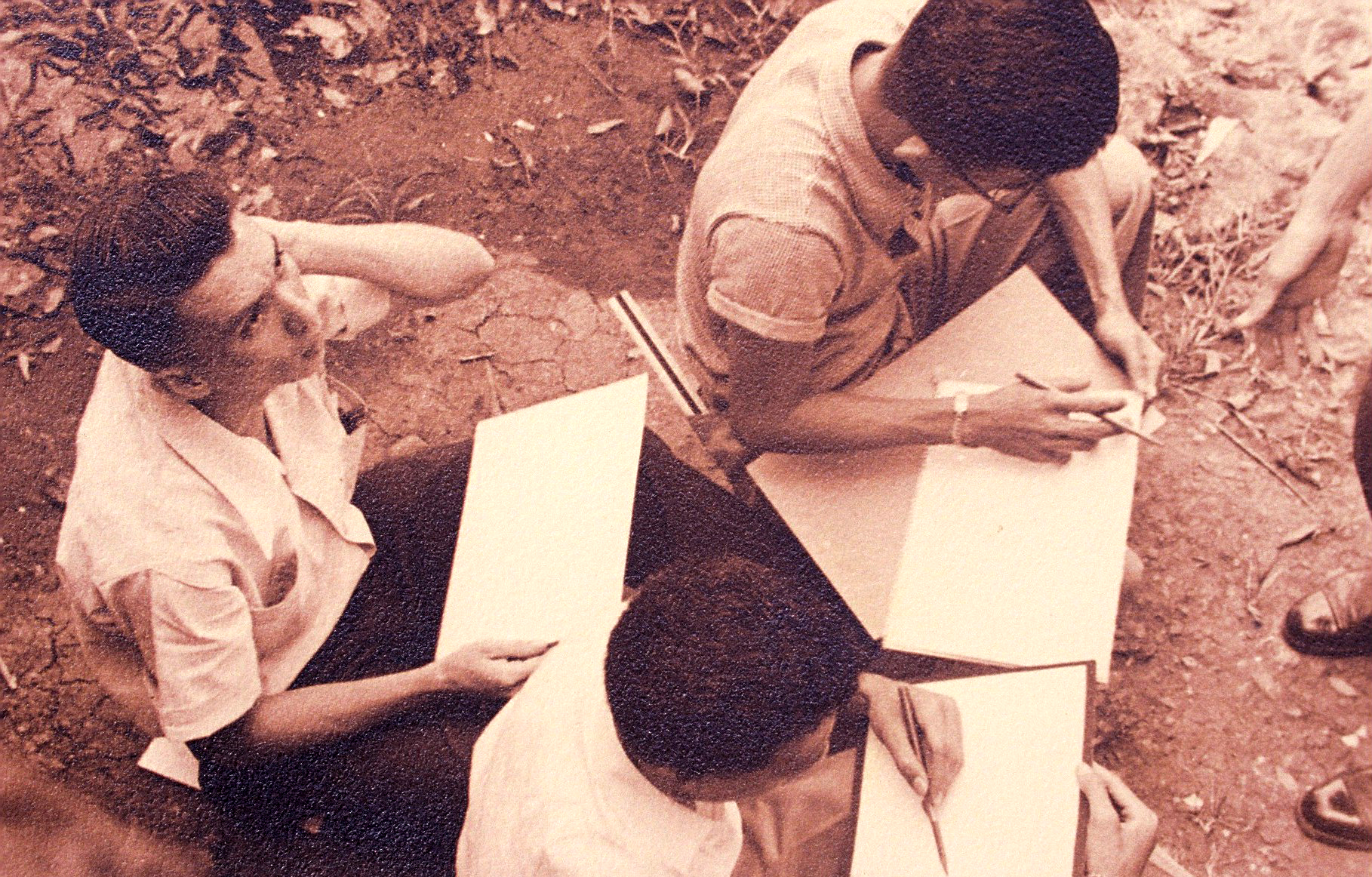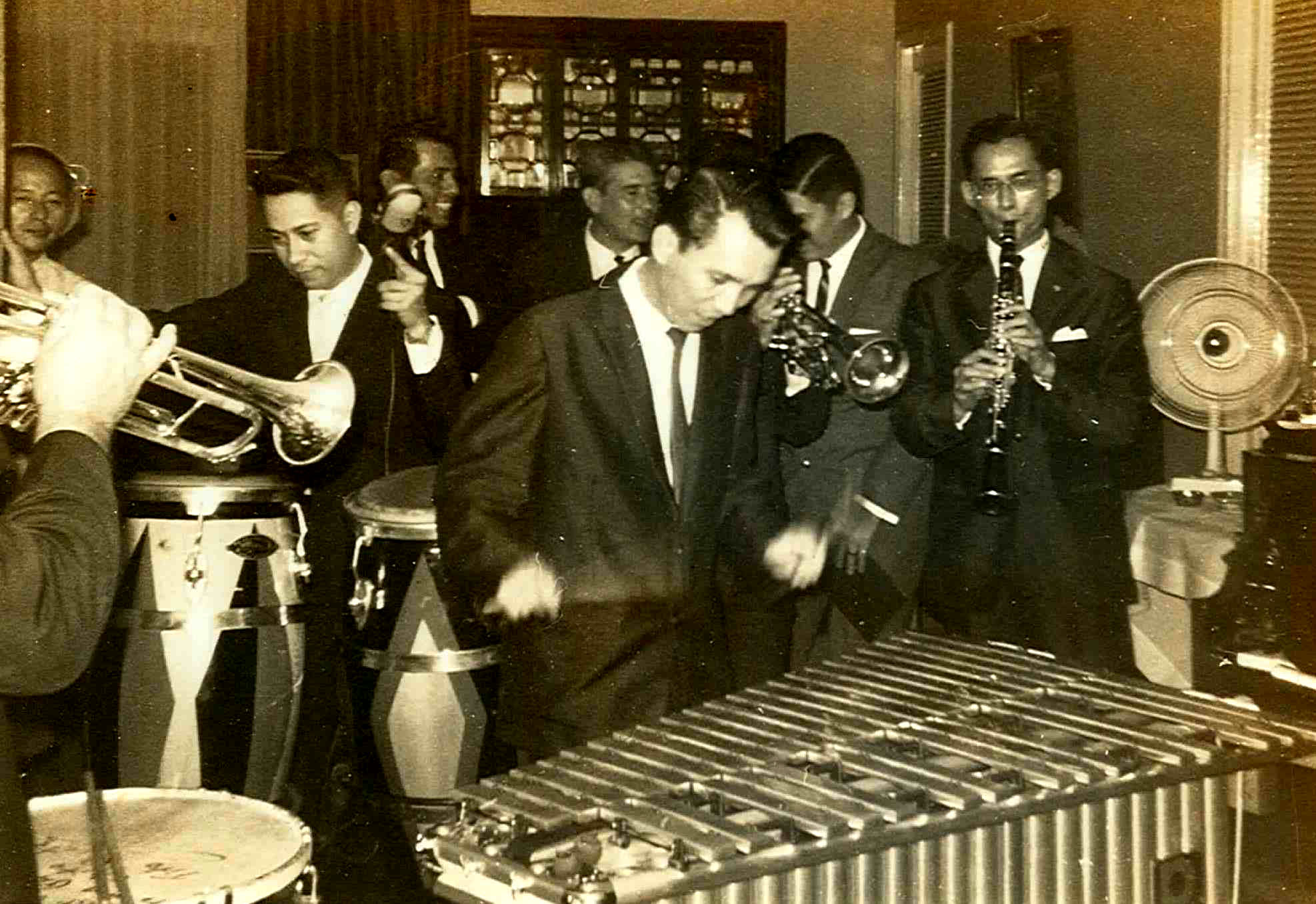 VISION ✹ GINHAWA
An archipelago*
that sees
prosperity
in Filipino
neo-vernacular
ways of living.

*This includes the Filipinos within our
archipelago and the diaspora all over the world
MISSION ✹ MAALIWALAS

Creating spaces
that foster pride of place through Filipino neo- vernacular* design, architecture, education, & culture.


* An amalgamation of sustainable vernacular trends and contemporary technology gave rise to Neo-Vernacular Architecture. It is an architectural practice that takes note of the climate and utilizing what is available in the surrounding environment, and adapts its design towards it. We believe that this kind of approach can be taken towards any type of solution beyond architecture and into everyday life. If we simply looked closer at what is Filipino and what is local, and merging it with new technologies, there are endless sustainable possibilities that can better education and livelihood.